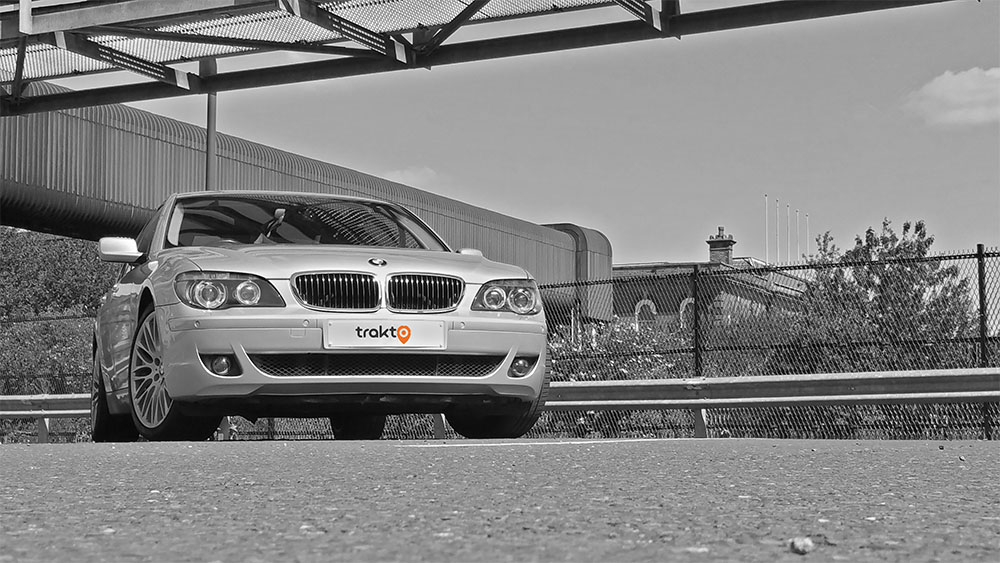 ---
HISTORY
Building a difference
---
Trakto was born back in 2015, knowing full well it was going to take time and investment to build a tracking company from the ground up that is different from existing companies. Since then, we have built strong relationships with our suppliers; specified, developed and licensed the manufacture of our trackers; and developed our tracking platform, through continual investment and enhancement, to ensure we are at the top of the field.
Going forward, we predict continual future growth to provide an award-winning service and products, and aim to conquer the domestic and comercial tracking industry, to become the most trusted and recognised brand name in the industry.
PASSION
We love tracking
---
Tracking is our passion, whether that be an expensive sports car or a scout-group minibus; everybody wants peace of mind through knowing where their possessions are. We are always looking for new developments in the tracking industry, and are constantly looking to improve the range of products and services we offer. We have recently introduced great new products in the personal-tracking range. We can also link our tracking system into your website for ease of use.
We are the choice of many dealerships, individuals, groups and organisations.